We are more than just a software provider. Our mission is to help you find the right talents for your product team. We take care of recruiting, onboarding, and coaching so you can focus entirely on your business success.
Hi, I am Simon!
I love to
build valuable software

with intercultural teams!
' As a CTO in several start-ups and an IT service provider for more than ten years, I learned the challenges of distributed software development. Finding and hiring skilled talents who think ahead is one of those significant obstacles.
I am experienced in finding those talents worldwide and setting the framework for productive, cooperative, and positive teams.'
CEO of Fakir Technology Consultants GmbH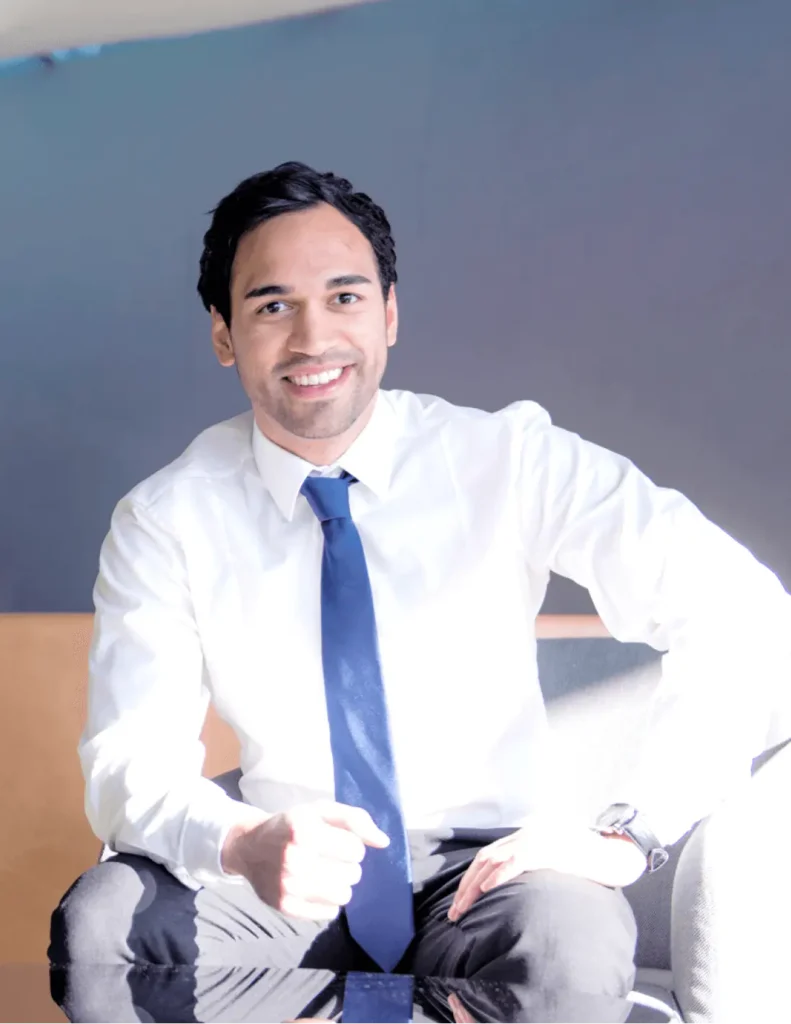 We take the recruiting process's responsibility from your shoulders.
From finding the fit candidates to the ongoing training. Therefore, you can focus on building your product.
Finding remote engineers with no geographical limits.
Recruiting process includes Shortlisting, Interviewing and offering.
Compliance, Tax, Payment, etc.
Contracting
Conflicts during work
Expertise sharing
Time tracking and review
Technical Experts
Technical & Intercultural training
PO training
Build your product team with our professional approach.
Understanding the problem
In the first step, we align our goals with your goals: We need to understand your technical needs to choose the right developers.
Based on your needs, your budget and the urgency, we suggest the right developers for you. You will get to meet those shortlisted candidates.
Start the onboarding period
In this step,, we will ensure that the developers' onboarding into your project goes smoothly.
Our shared goal is to build incredible products. We strive for long-term relationships and are here for you whatever you need.
We have experts in all key areas of your software project.
CUSTOMERS WE ❤️ TO SUPPORT
We are a cooperative, open and positive team who strives for creative, mindful, and long-term solutions.
We are a cooperative, open and positive team who strives for creative, mindful, and long-term solutions.
How to implement NLP based Textprocessing of PDFs using Haystack As part of one of our recent projects, we used …
Get to know our cooperative, open and positive team who strives to bring awesomeness to your software team.