We are more than just a software provider. Our mission is to help you find the right talents for your software team. We take care of recruting, onboarding, conflict solving and training so that you are able to focus entirely on your business.
Hi, I am Simon! I love to
build awesome software

with intercultural teams!

'As a CTO in several start-ups and as an IT service provider for more than 10 years, I got to know the challenges of distributed software development. It is already a challenge to find and select skilled talent. But it's another to find people who are proactive and think ahead.
I am are specialized in finding these kinds of talents worldwide, and set the framework for productive, cooperative and positive teams.'
CEO of Fakir Technology Consultants GmbH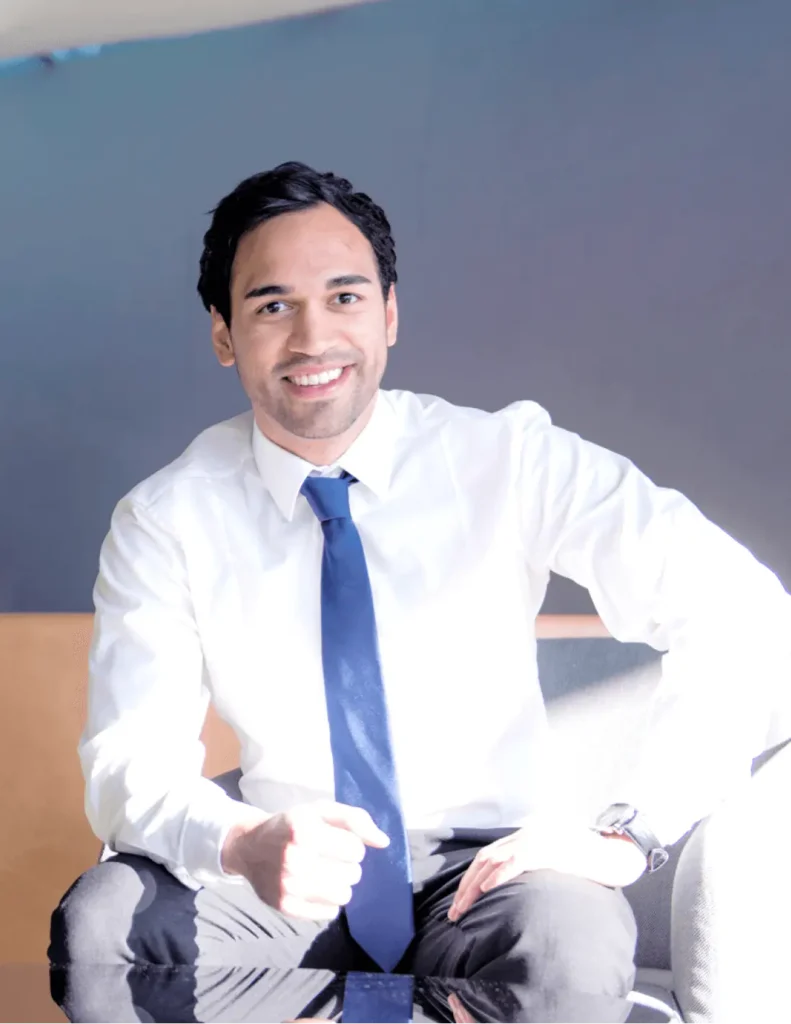 We take the full employee process from recruiting to retention of your shoulder: from finding the talent to the ongoing training. So finally you can focus on building your product.
Finding Engineers in remote countries
Selection process
Shortlisting
Salary negotiations
Compliance, Tax, Payment, etc.
Contracting
Conflicts during work
Expertise sharing
Time tracking and review
Technical Experts
Technical & Intercultural training
PO training
Build your product team with our professional approach.
Understanding the problem
In the first step we align our goals with your goals: We need to understand your technical needs in order to choose the right developers.
Based on your needs, your budget and the urgency, we suggest the right developers for you. You will get to meet those shortlisted candidates.
Start the onboarding period
In this step we will make sure that the onboarding of the developers into your project goes smoothly.
Our shared goal is to build awesome products. We strive for long-term relationships and are here for you whatever you need.
We have experts in all key areas of your software project.
CUSTOMERS WE ❤️ TO SUPPORT
We are a cooporative, open and positive team who strives for creative, mindful and long-term solutions.
Head of Marketing & Design
We are a cooporative, open and positive team who strives for creative, mindful and long-term solutions.
What is SOLID In React and how does it work? As the software industry grows and makes mistakes, the best …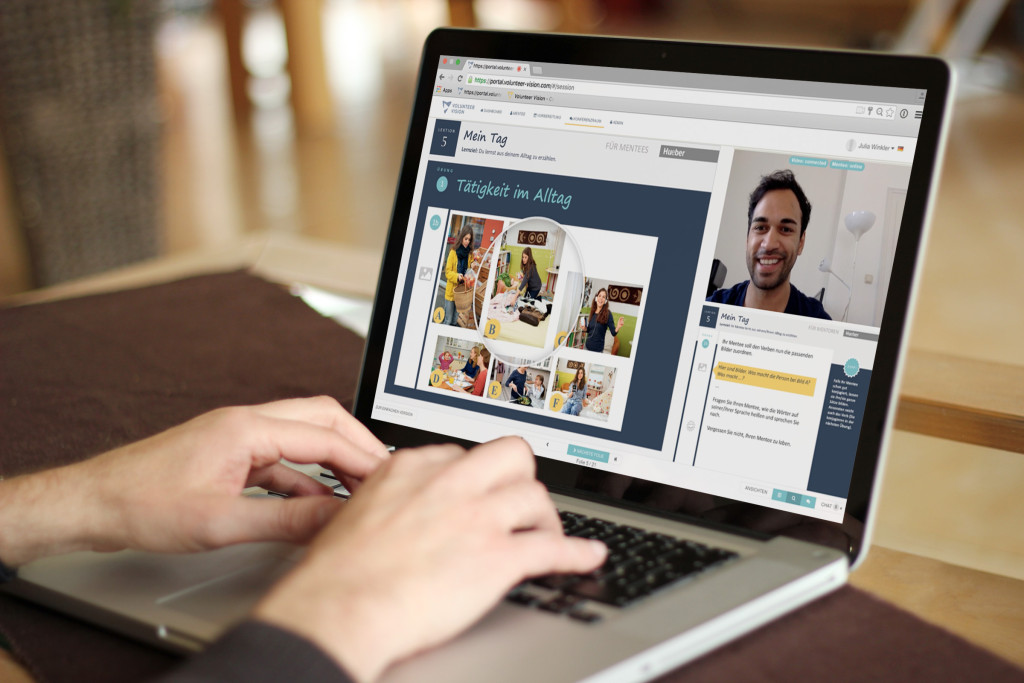 Mitarbeiter helfen im digitalen Zeitalter – Digitalisierung des Sozialen Engagements. Fakir steht für Digitalisierung. Daran ändert sich seit 2005 nichts. …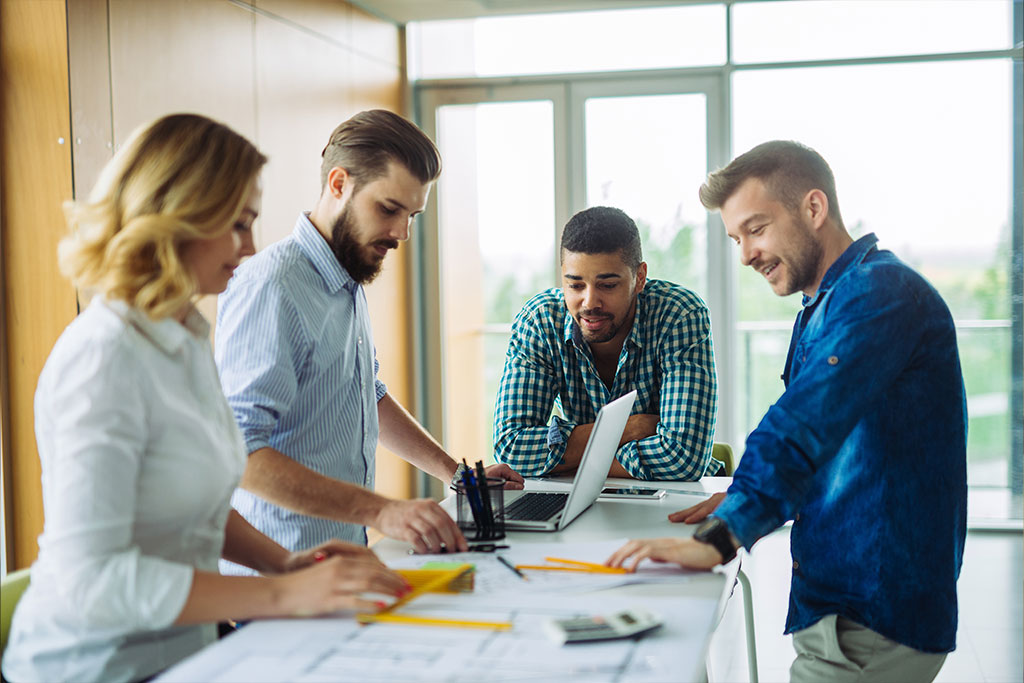 Was macht ein CTO in einem Saas Start-Up? Seit 4 Jahren bin ich CTO im SaaS Start-Up Volunteer Vision. Hier …
Get to know our cooporative, open and positive team who strives to bring awesomeness into your softwareteam.